Need a little something extra? We've got you covered.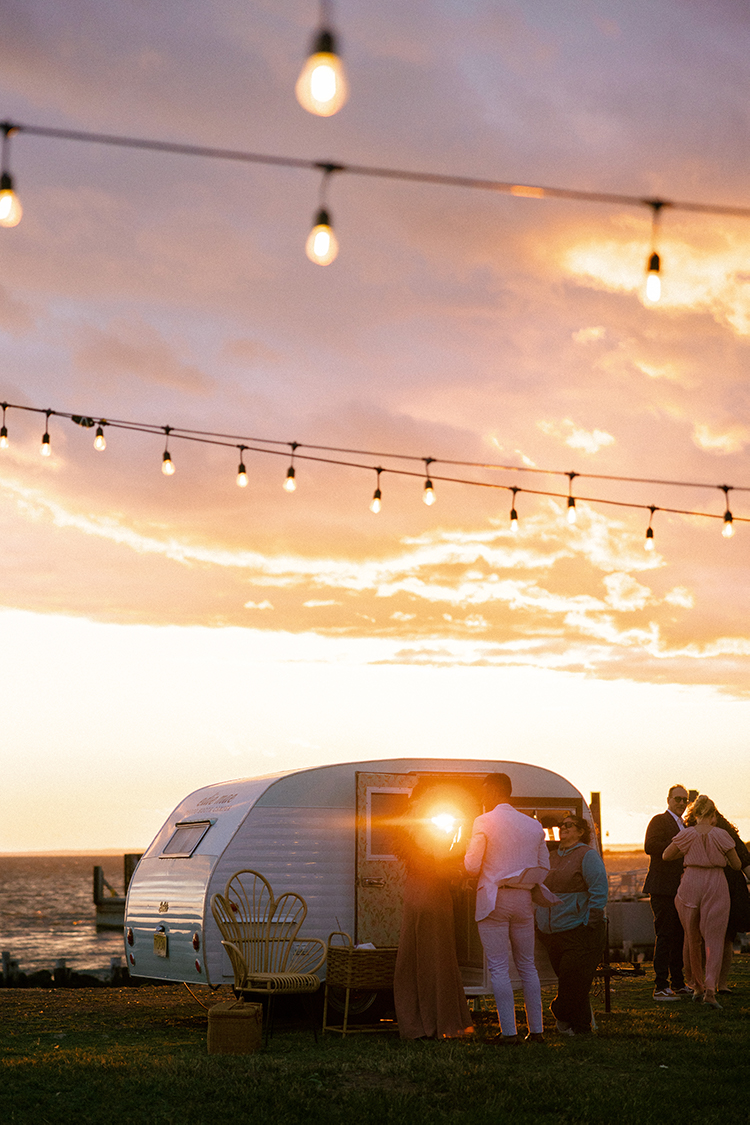 Generator
No power, no problem. We can provide a
small quietish generator to power
the whole camper for your event!

Travel Outside Of Range
We are based in Middletown, New Jersey.
We travel within a 30 mile radius for free.
We are happy to travel further
for an additional fee.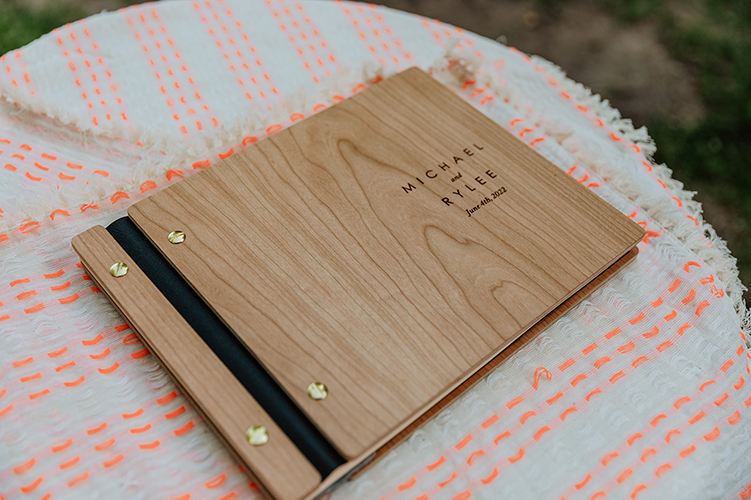 Customizable
Photo Guest Book
We love providing personalized hand crafted
wooden photo books with your name and
date engraved. Guests sign and add
a strip of their photos.
One for them, one for you!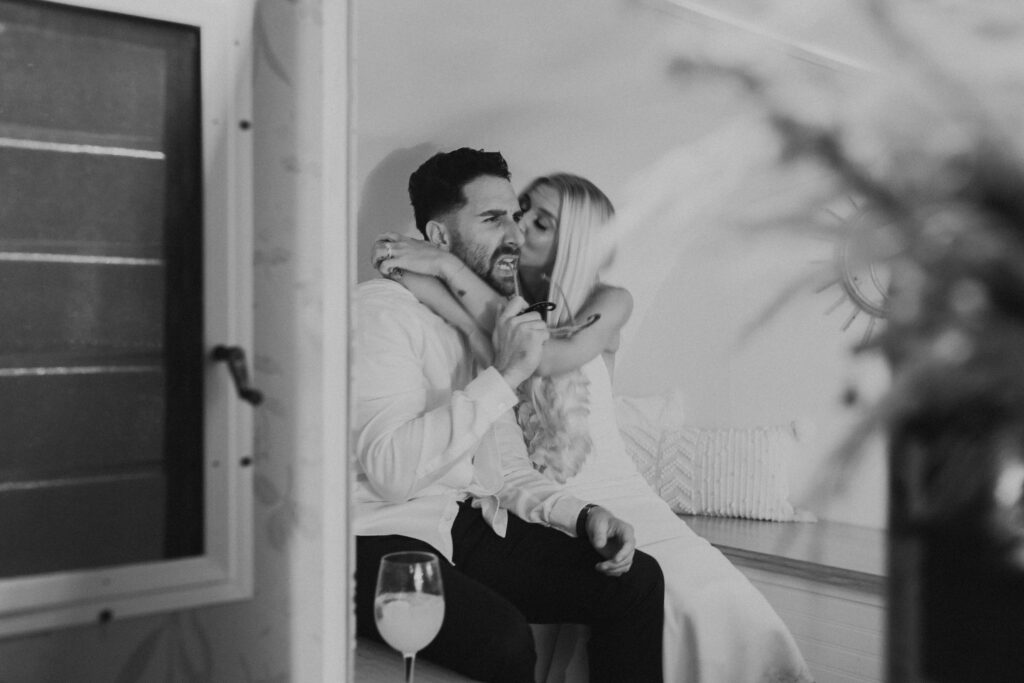 Extra Time
Need Edie Mae or Rosie for more than 5 hours?
No problem, additional hourly rates available!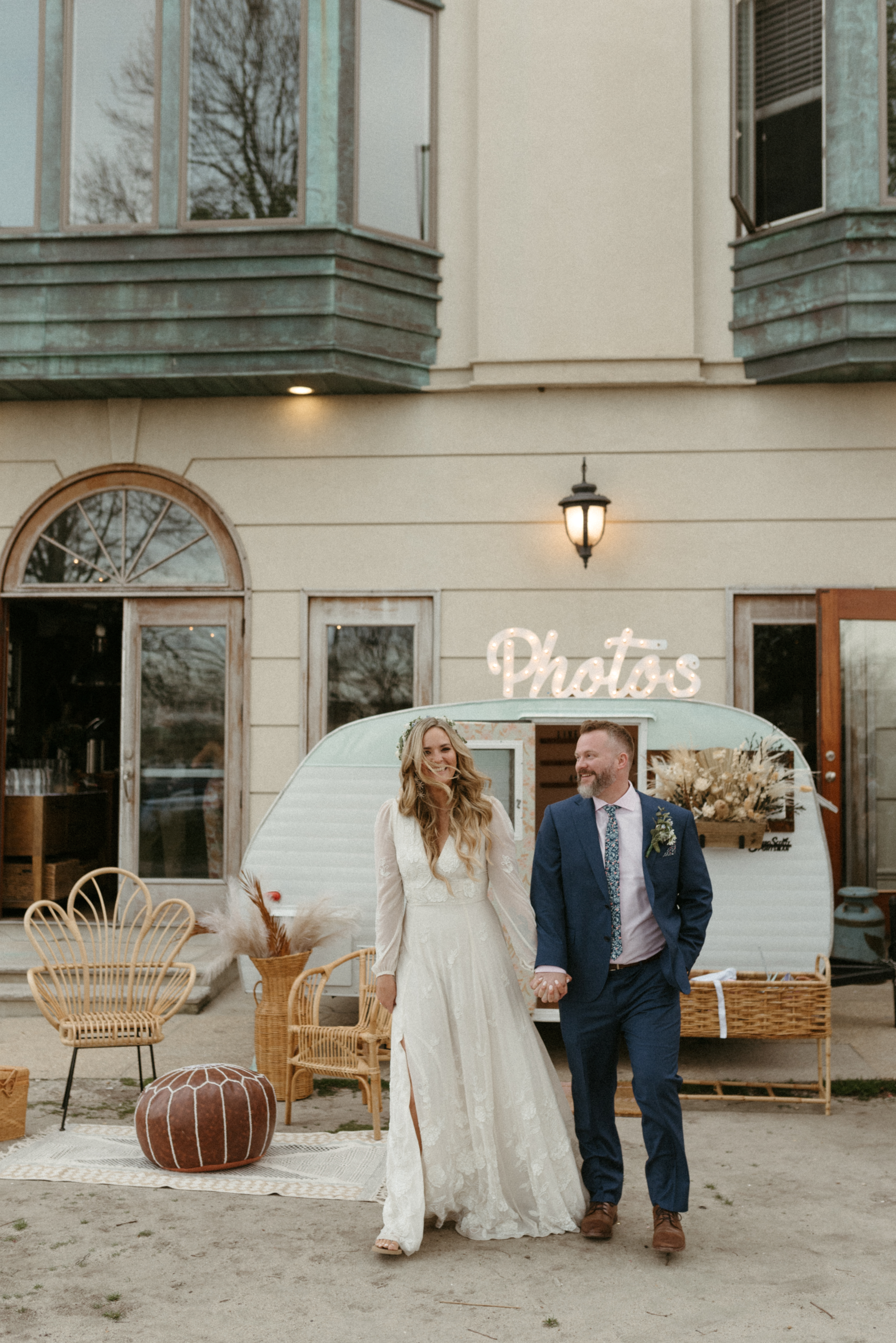 Mini/Engagement Sessions
Edie Mae makes the perfect backdrop for your
family photos or engagement shoot!
Contact us for details and availability!
We're super excited to now be offering 5oz candles as favors for your guests. These are hand poured soy blend with a fragrance of your choice – our favorite is "let them eat cake" obviously : ) Candle labels can be designed to match your photo strip for no additional charge! Contact us for details.